Properties For Sale in Marbella, Nueva Andalucia, Benahavis & the New Golden Mile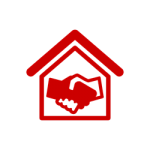 Locations
With offices close to Centro Plaza, we specialize in property for sale in Nueva Andalucia, Marbella, Puerto Banus, Benahavis and San Pedro. We offer a personal service to buyers and sellers, guiding and assisting at every stage, from finding the right property to being there to assist you at all times.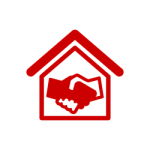 Network Listings
As members of the agents network we have access to the database of the full listings of over 25,000 properties for sale on the Costa del Sol. You will find on our site more than 5,000 properties for sale in the region of Nueva Andalucia that we can research and arranging viewings for you.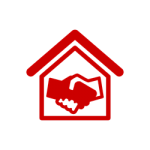 Sell Your Home
If you are looking to put your home on the market please contact us. We can show you how we go about making you sure that your property can get the most effective exposure, both on the internet as well as through our network of agents.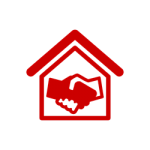 Solutions
Do you have any questions, concerns or queries? Then please let us know. We specialise in taking a proactive approach to real estate and digging deep to find a solution to any obstacles that you may encounter whilst looking to purchase your dream home.